Merry Christmas!  I hope you're spending the day with family whether it be by blood, choice, or both.
This year, I've continued the tradition I've made over the last few years and made almost all of my gifts for friends and family in the form of a charitable donation.  I have also made a donation to charity my standing request whenever a friend or family member is considering gifts for me.
I would encourage anyone reading to consider doing the same in future years.  Do you really need that new gadget or gift card more than good the same amount could do for those less fortunate?
This year, my holiday gifts went to two charities.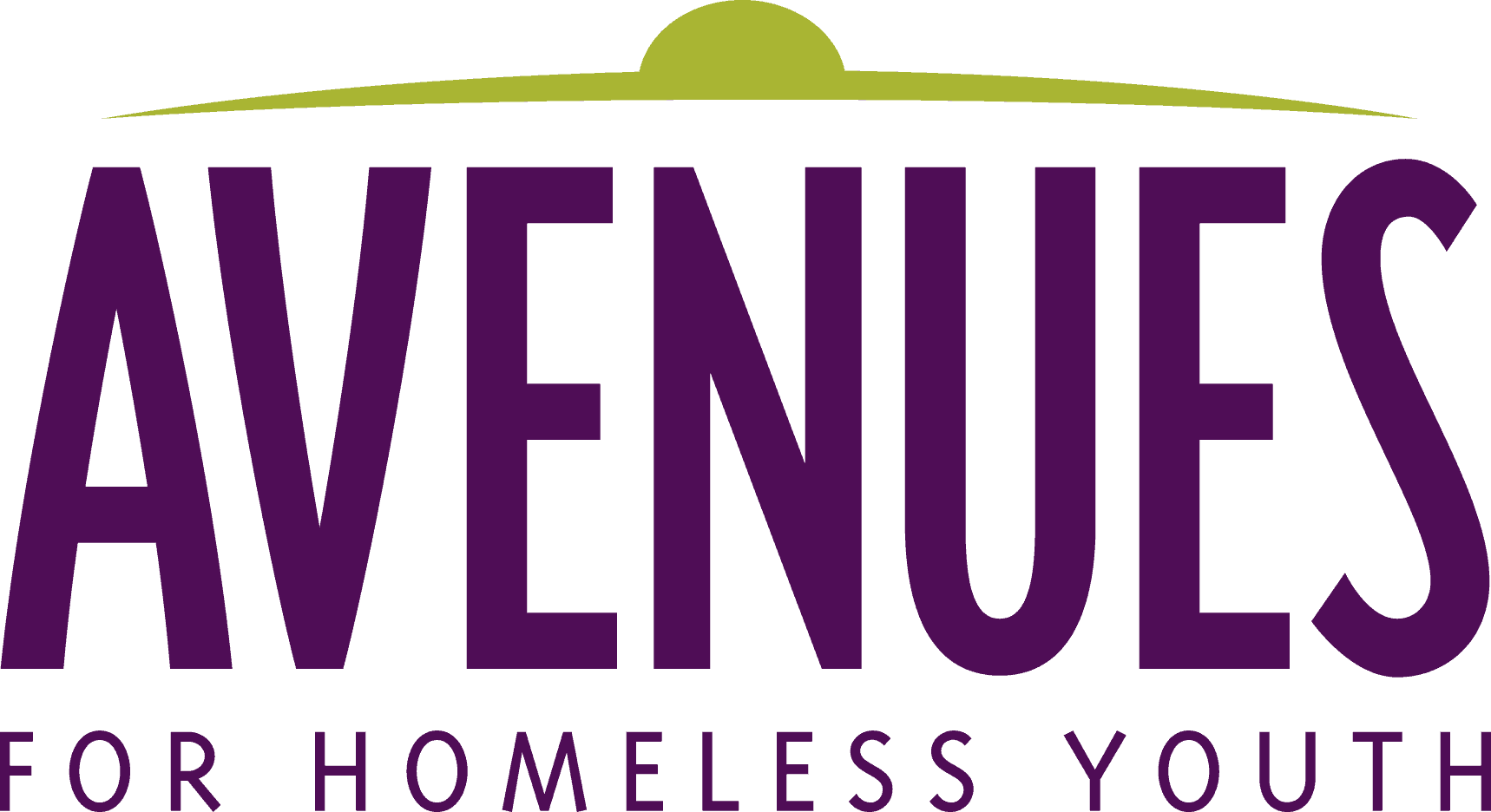 Avenues for Homeless Youth in Minneapolis, MN – Avenues provides housing and support services for homeless youth in the Twin Cities area.  They're also a pioneer in community based homeless services which aim to do more than provide emergency housing; they aim to unit homeless youth with a support system in the form of community volunteers and host homes.  If you wish to donate, here's the direct link.  The navigation from the homepage appears broken.
Point Foundation – Point awards scholarships to LGBT youth, particularly those who've lost family support, who are actively giving back to their community.  This year, Point awarded 85 full ride scholarships to students in need.  More than that, they provide a sense of hope and support to many college students considering coming out to the parents.  When weighing whether to come out to your parents – who likely control the purse strings to your college education and future – knowing someone has your back in the worst case is a major source of comfort.
Merry Christmas, Happy Holidays, and a Happy New Year!